Q&A With Brett Tutor
Feb 26, 2018, 19:37 PM
When Trading Spaces returns to the home improvement TV realm on April 7, audiences will no doubt be curious to know more about dreamy carpenter Brett Tutor, one of the show's new faces working alongside the original cast. Want to get the inside scoop on this carpenter/surfer/mixed martial artist/philanthropist/musician?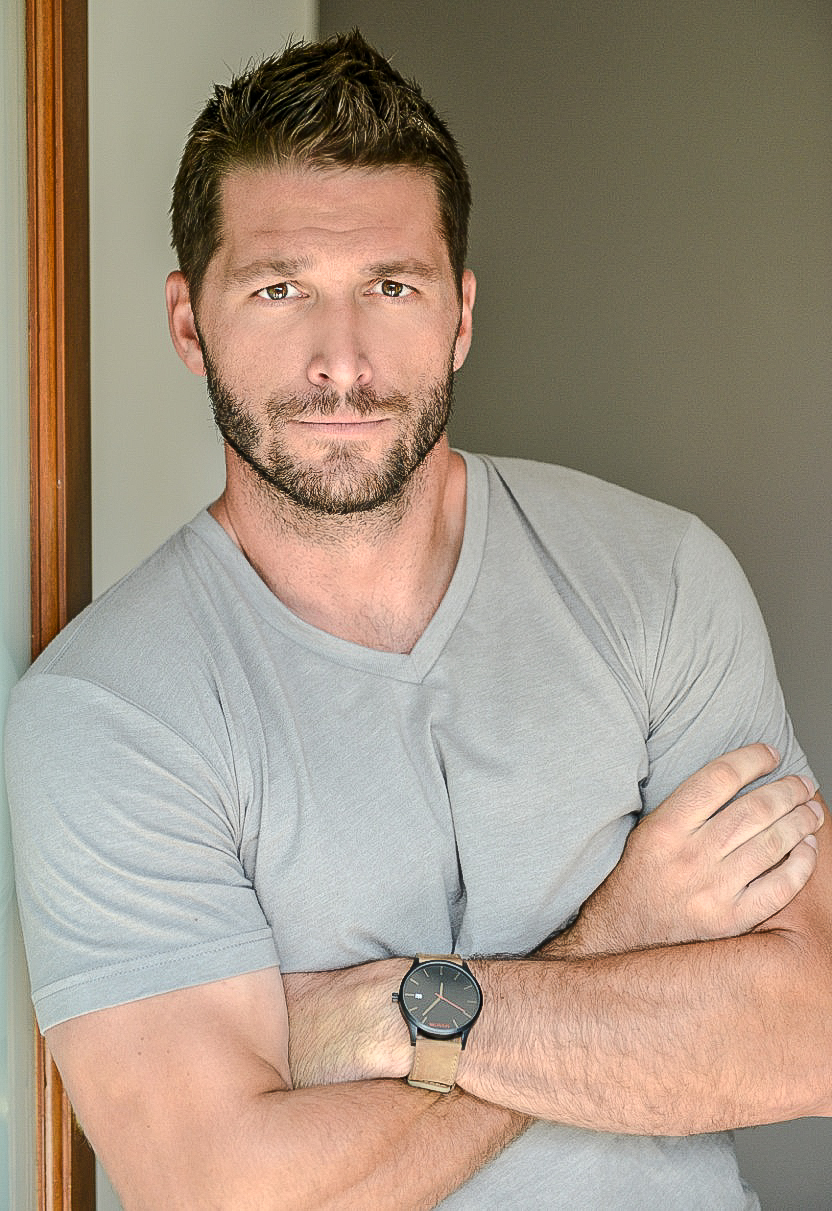 He'll be at the Jacksonville Home+Patio Show March 1,2 and 3 – but we got to do an advance dive deep and discover everything from his love of guac to the surprising place he hangs his tool belt half the year…
Q. What's an easy DIY project homeowners can tackle to improve their space?
BRETT: I think an easy, but very important thing that home owners can do is to replace or repair any wood rot around their house or deck. Wood rot is a conducive condition for termites and is in most cases easy to repair or replace wood rot before it gets too bad.
Q. What was the last picture you took with your phone?
BRETT: A picture of new guitar I just got.
Q. If you had to move to another country, which would you pick and why?
BRETT: Australia, I travel quite a bit but I love the people and the culture there. I felt very at home there.
Q. What's one thing we wouldn't guess about you?
BRETT: I used to hate carpentry. I was kind of forced to do it and I use to frame in the summer in Texas for very little money. But funny how I love it now. Life is funny like that.
Q. What's a common mistake homeowners make when they take on a home improvement project themselves?
BRETT: Thinking they can do what they see on TV for the same amount of money. it is not as easy, quick or cheap as it may appear.
Q. Fill in the blank: The three things I can't live without are music, family and books.
BRETT: What's a must-have at any party you're throwing? Guacamole, or its not even a party is it?
Q. What project have you been most proud to work on?
BRETT: A trip we did in Panama with my non profit Off The Grid International where we built a birthing house, rain water system and a septic system for a very remote village through the Peace Corps.
Q. Where do you go online to find inspiration?
BRETT: Instagram
Q. What's one thing you wish every homeowner knew?
BRETT: How to make their home healthy and safe. Not just pretty.
Q. What are your best small space living hacks?
BRETT: I live in an Airstream trailer about half of the year so you're asking the right guy. You just have to get rid of crap you don't need, we need so much less than we think.
Q. What's something that folks should watch out for when working with a contractor or interior designer?
BRETT: You get what you pay for in most cases when it comes to these two trades.
Q. What décor items are worth splurging on?
BRETT: Original pieces that have meaning.
Q. Would you rather upgrade your closet, bathroom or kitchen?
BRETT: My kitchen for sure. I don't need much of a closet but I love to cook and grill.
Q. What are your best outdoor décor tips?
BRETT: Water proof, water proof, water proof. Trust me there.
Q. What's your best organization hack?
BRETT: Just stay on top of it, don't let things pile up. That is something I try to do with every aspect of life.
Q. Which HGTV / DIY Network star would you most like to work with and why?
BRETT: Getting to work with Ty Pennington and Carter Oosterhouse was a big deal for me. I have always looked up to those two guys a lot.
Q. You've been interviewed many times. What is the one question you always wish someone would ask?
BRETT: Do you want a beer?
Grab a beer with Brett (or just maybe buy one at concessions while you enjoy his presentation – pretty much the same thing) at the Jacksonville Home + Patio Show. We'll be taking over the Prime Osborn Convention Center March 1-4, 2018. This is one event you don't want to miss.
Get your tickets NOW
!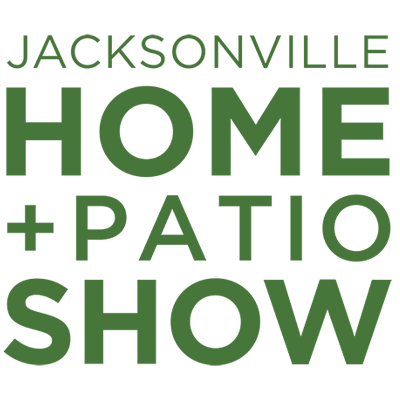 MARCH 1-4, 2018
PRIME OSBORN CONVENTION CENTER