Calling All Foodies: Mayport Shrimp & Grits
Mar 3, 2017, 13:20 PM
The Jacksonville Home and Patio Show is a destination for First Coast foodies, with regional and local celebrity chefs cooking daily on the Jacksonville Magazine Cooking Stage. This year the stage expands to an ALL NEW location upstairs. Take the escalators up to the mezzanine. Additionally, Food Truck Sunday is back by popular demand – the best local food trucks rally in the courtyard from 11AM to 6PM.
Here's a sneak preview of what's on the cooking stage at the show – Potter's House Soul Food Bistro's take on Southern Shrimp and Grits.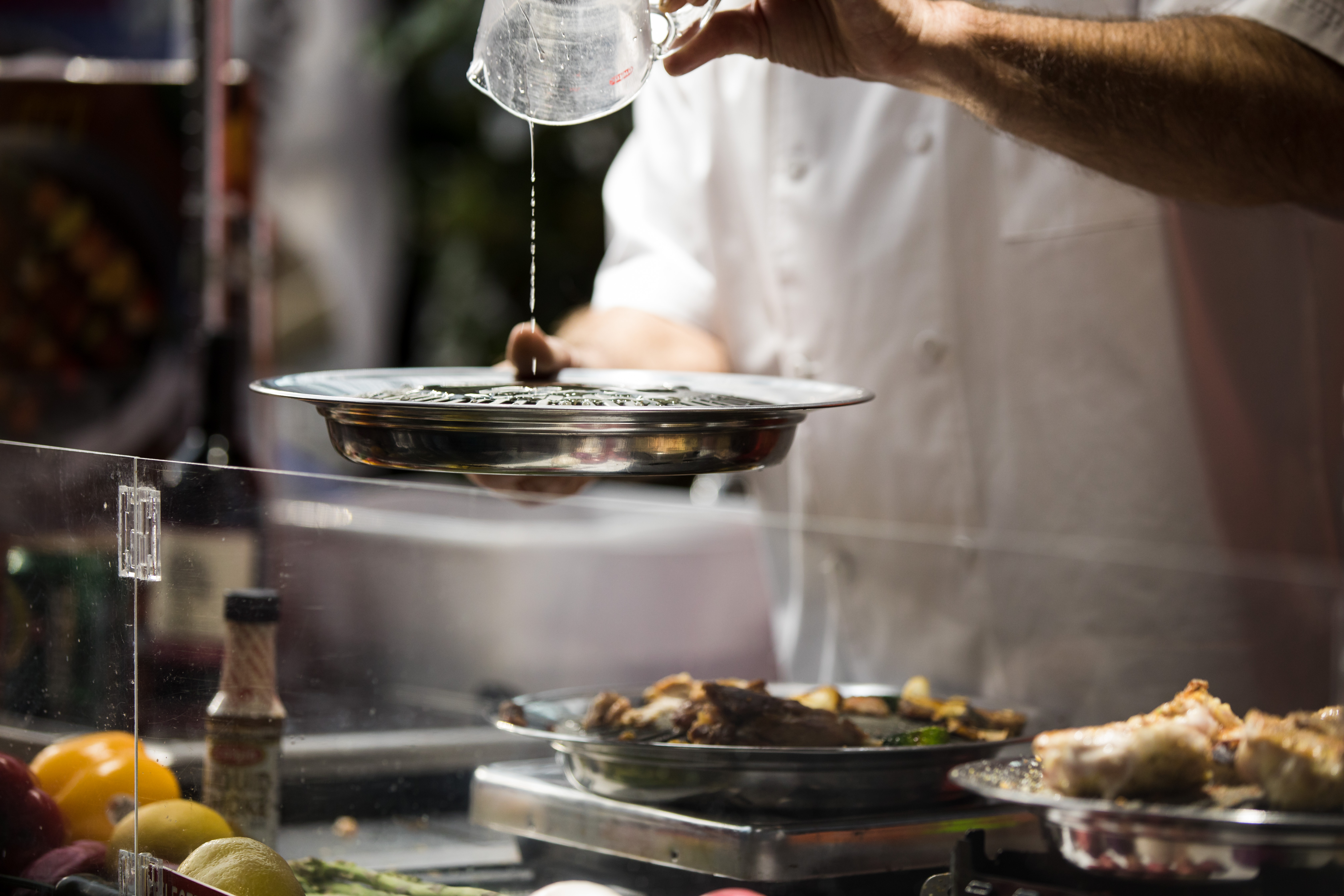 Mayport Shrimp and Grits
Makes 8-10 Servings
Ingredients:
Grits
3 cups water
1 cup of grits
½ tsp salt
2 tbsp butter
1/3 cup heavy cream
¼ cup sharp cheddar cheese
Shrimp
1 lb Mayport shrimp (tail on, shell off, deveined)
3 oz butter
¼ cup smoked ham, cut into small cubes
1/3 cup bell peppers (red or green)
1/3 cup onions
2 tbsp flour
2 cups water
1 tsp seafood base
½ tsp black pepper
½ tsp seafood seasoning spices*
1 tbsp granulated garlic
1/3 cup heavy cream
*TIP: Old Bay Seasoning is preferred
Directions
Step 1:
Cook shrimp in butter until they turn pink, about 3 minutes on each side.
Step 2:
Remove shrimp from pan.
Step 3:
Add ham, peppers and onions to pan.
Step 4:
Cook for 2 minutes and add flour. Stir for 2 minutes.
Step 5:
Mix seafood base to water and stir. Add to pan along with pepper, seafood seasoning spices, and garlic.
Step 6:
Let sauce cook until thickened and reduced. Add heavy cream at the end.
Step 7:
Return shrimp to the pan. Serve over grits.
For the complete cooking stage schedule,
visit our website
and if you don't have tickets,
purchase online and save $2
!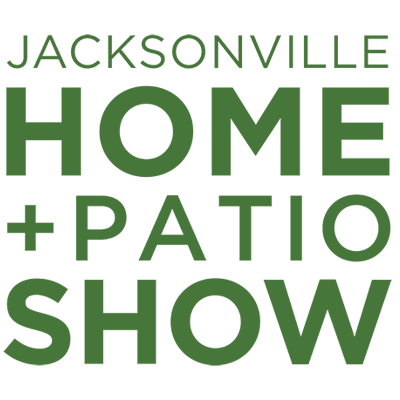 PRIME OSBORN CONVENTION CENTER
MARCH 2 - 5, 2017