Sara Bendrick Helps You With the Best for Your Home
Mar 1, 2017, 15:25 PM
Sara Bendrick has been digging in the dirt since she was a little girl, eventually using her green thumb to land a job as forewoman for a landscape maintenance company. Hosting the DIY Network's "I Hate My Yard" is a perfect fit for her. Armed with a DIY attitude, Sara and her crew tackle tough backyards with the help of the homeowners to keep the budget in check.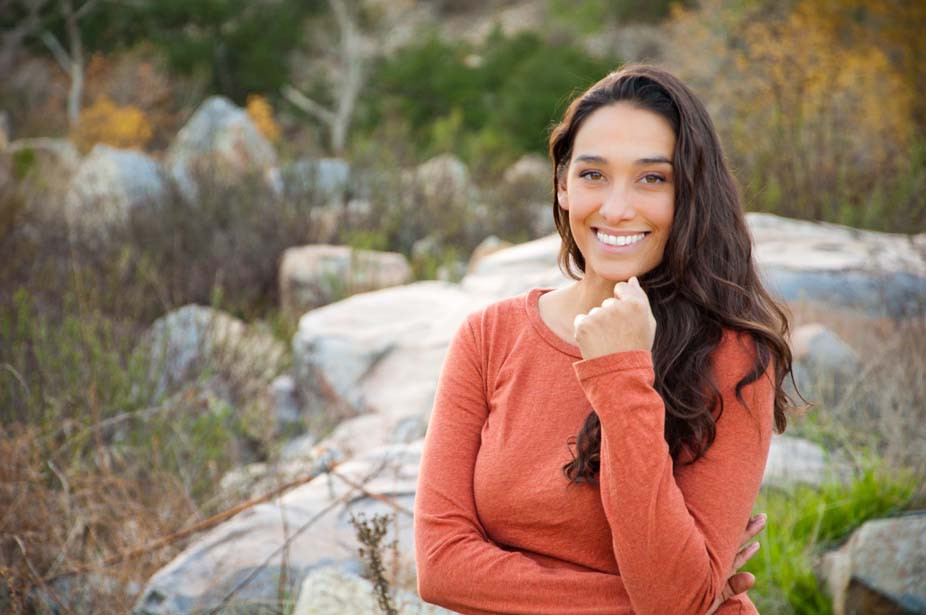 Before she comes to Jacksonville to talk to audiences about "Big Impact Landscaping: How to Get the Most Of Your Yard', here are five things you need to know about Sara Bendrick:
Q: What is your favorite paint color?

Sara:
"Well, my favorite color is usually an orangy-yellow, but Pantones color of the year is 'greenery', which is a light spring yellow-green. So don't be surprised if you see it around!"
Q: What's one thing you think people should splurge on for their home?
Sara:
"Mature trees if you don't have them, they are one of the most imperative things you can add to your landscape and have a ton of benefits like cooling down the house, providing shade and adding property value."
Q: What's one simple thing homeowners can do to improve their landscape or garden?
Sara:
"Spend time on the entrance of the home, it is the first thing people will make impressions about your home… and you!"
Q: What's the best way for homeowners to incorporate the latest trends into their décor? How can you tell what has staying power and what doesn't?
Sara:
"I think it is fun to play with trends, to me a trend is something that you add to a space and not define a space by, for example, trendy diy projects like pallet herb gardens, or wine cork art are trendy additions, but I wouldn't build walls or trade out windows for the latest steam punk stained glass… unless you're that bold. Then you have my blessing!"
Q: What should homeowners look for when it comes to working with a contractor or interior designer?
Sara:
"Someone who you feel understands your needs and talks budget realistically with you. Budget is always going to be an issue, but if you are so budget conscious, it could kill the creativity…which is why you hired them in the first place. I guarantee you can design a boring kitchen all by yourself."
Sara appears on the Inspiration Stage on Friday at 6PM, Saturday at 2PM and Sunday at 12PM & 2PM. For more features, visit us and check out what else we have in store for you!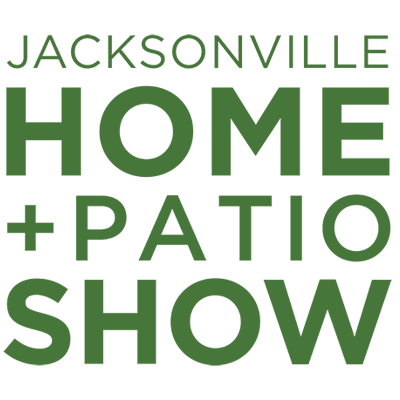 PRIME OSBORN CONVENTION CENTER
MARCH 2 - 5, 2017