The Top 5, Must-See Features at this Year's Show
Mar 3, 2016, 14:16 PM
The Jacksonville Home and Patio Show returns to transform downtown's Prime Osborn Convention Center March 3-6, 2016. The highly anticipated annual consumer show fills every inch of the facility with landscaping, outdoor projects, home improvement ideas, interior design tips, cooking stage, DIY and interactive seminars and the hottest new products. So what are the top 5, not-to-be-missed must see features at the show?
1. Kitchen Crasher Alison Victoria
. She's the first female host of the popular HGTV "crashers" series, and she's helping families transform their kitchens. She'll share her best advice at the show, and behind-the-scenes secrets onstage.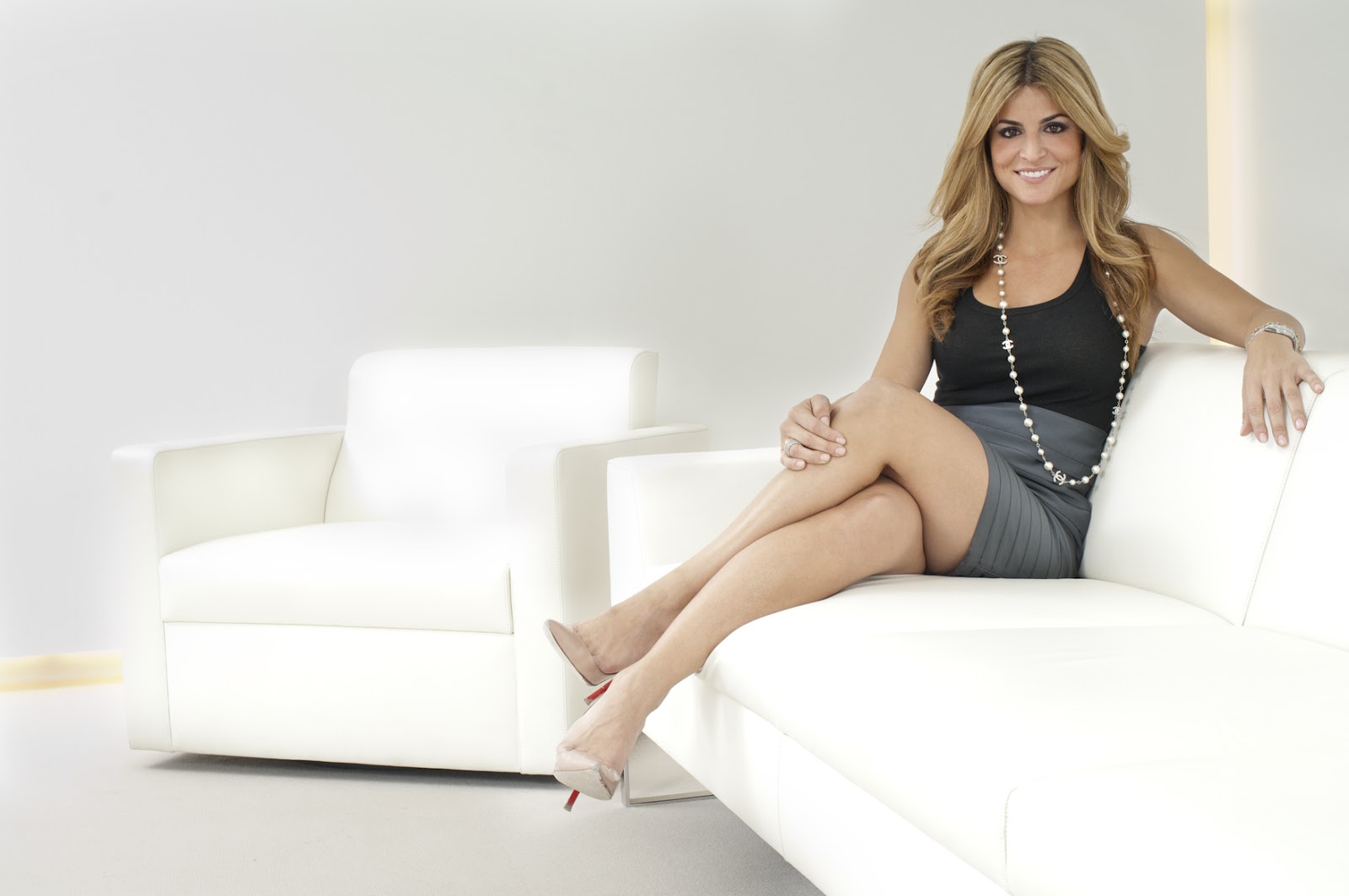 2. Andy and Candis Meredith from Old Home Love
. Jacksonville is home to some great historic neighborhoods from Springfield to San Marco. For those guests renovating historic homes, Andy and Candis can help keep the charm and prevent the older homes from becoming money pits.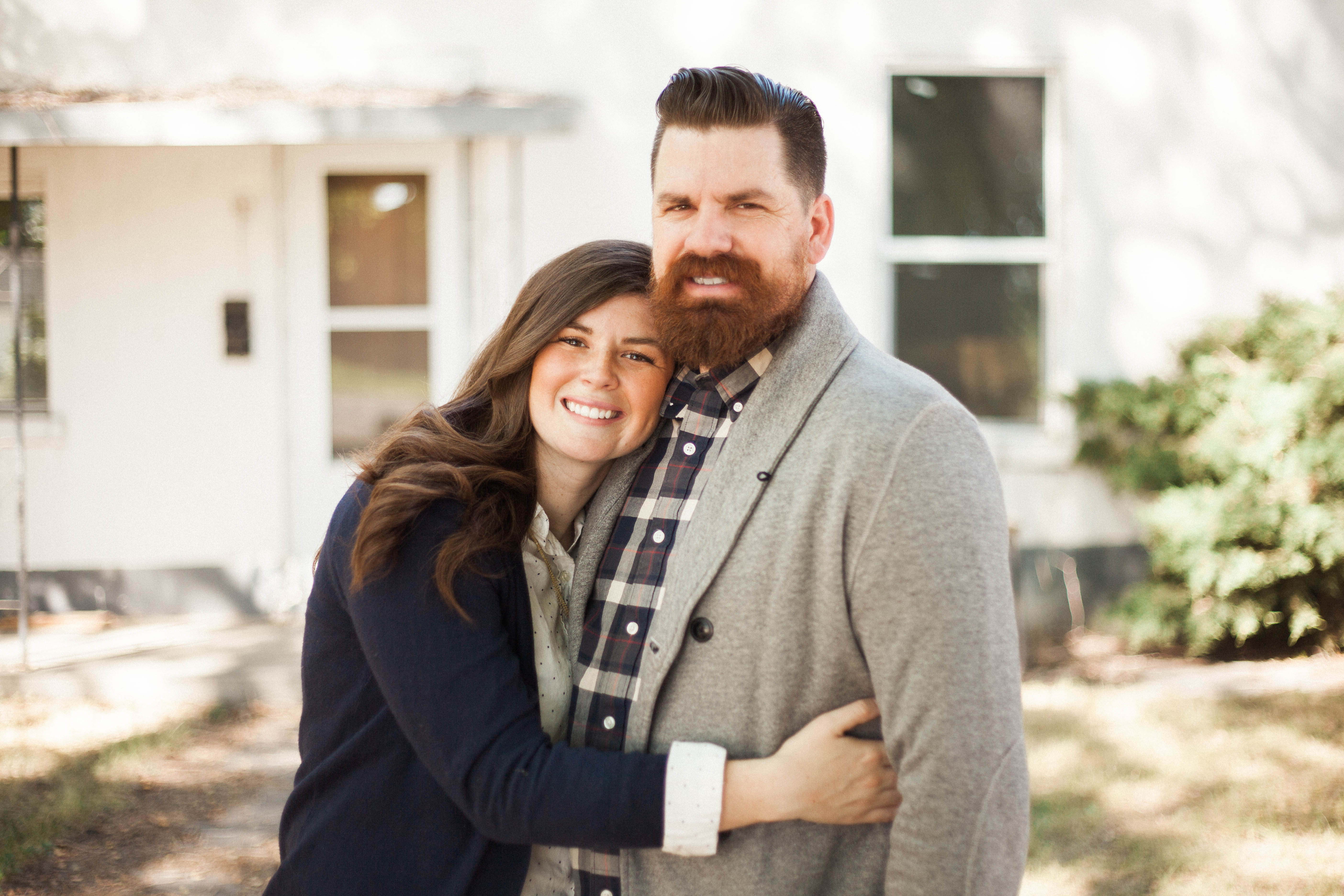 3. HGTV series Beach Flip's Lucy Farmer
. Lucy brought her talents to a national audience last year when she competed on HGTV's Beach Flip. She'll share how she incorporates architectural salvage into design and more.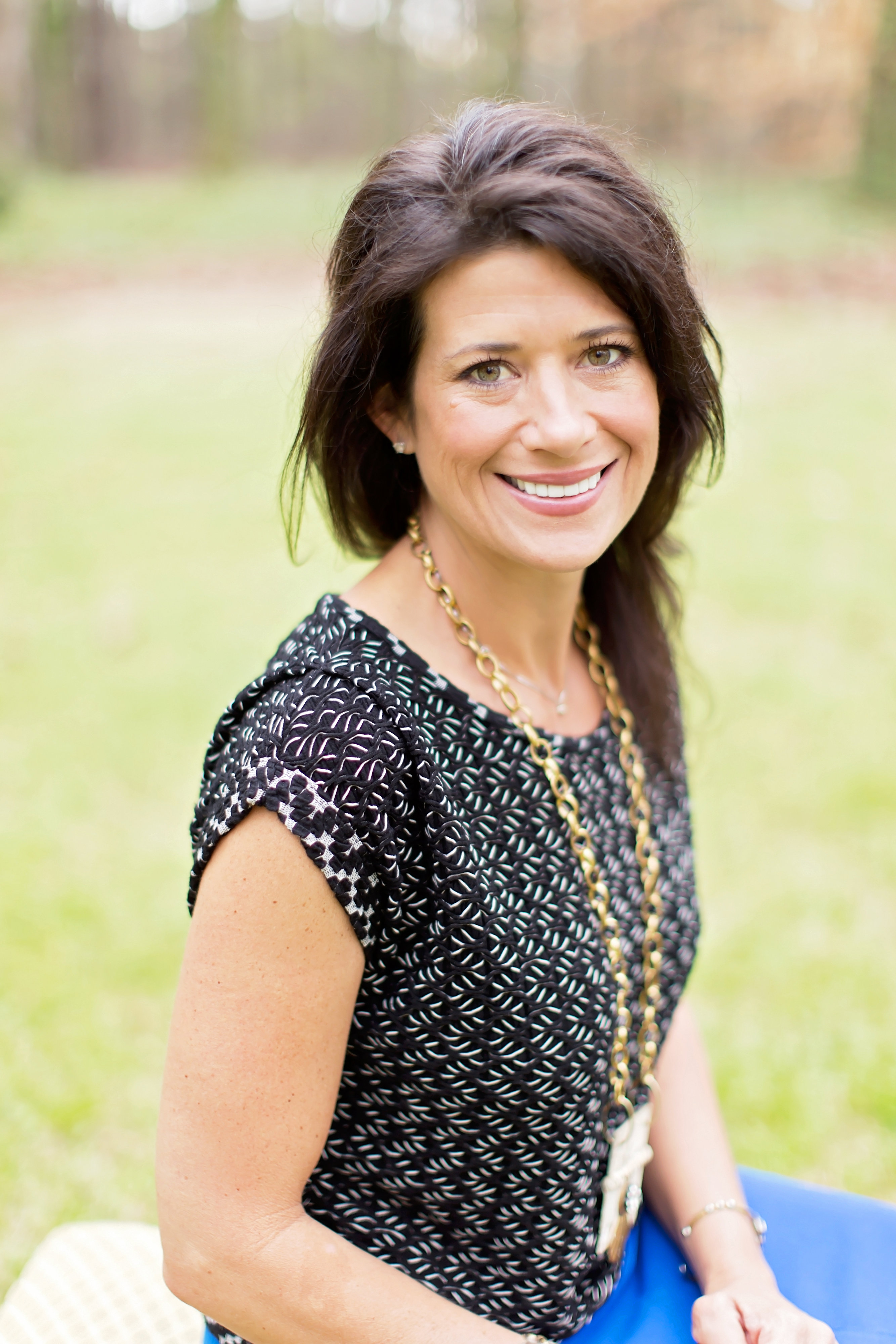 4. Ask A Designer
. Addicted to HGTV, Houzz or Pinterest? If you're looking to tackle a new interior design project, the Jacksonville Home and Patio Show has created a new feature just for you. Agnes Agatha Home Design's feature space includes an onsite design/selection center They're offering a complimentary 10 minute design consultation for guests who are encouraged to bring photos, plans or blue prints of their potential redesign space to get advice. Ask A Designer will run daily during show hours in the Agnes Agatha Home Design space.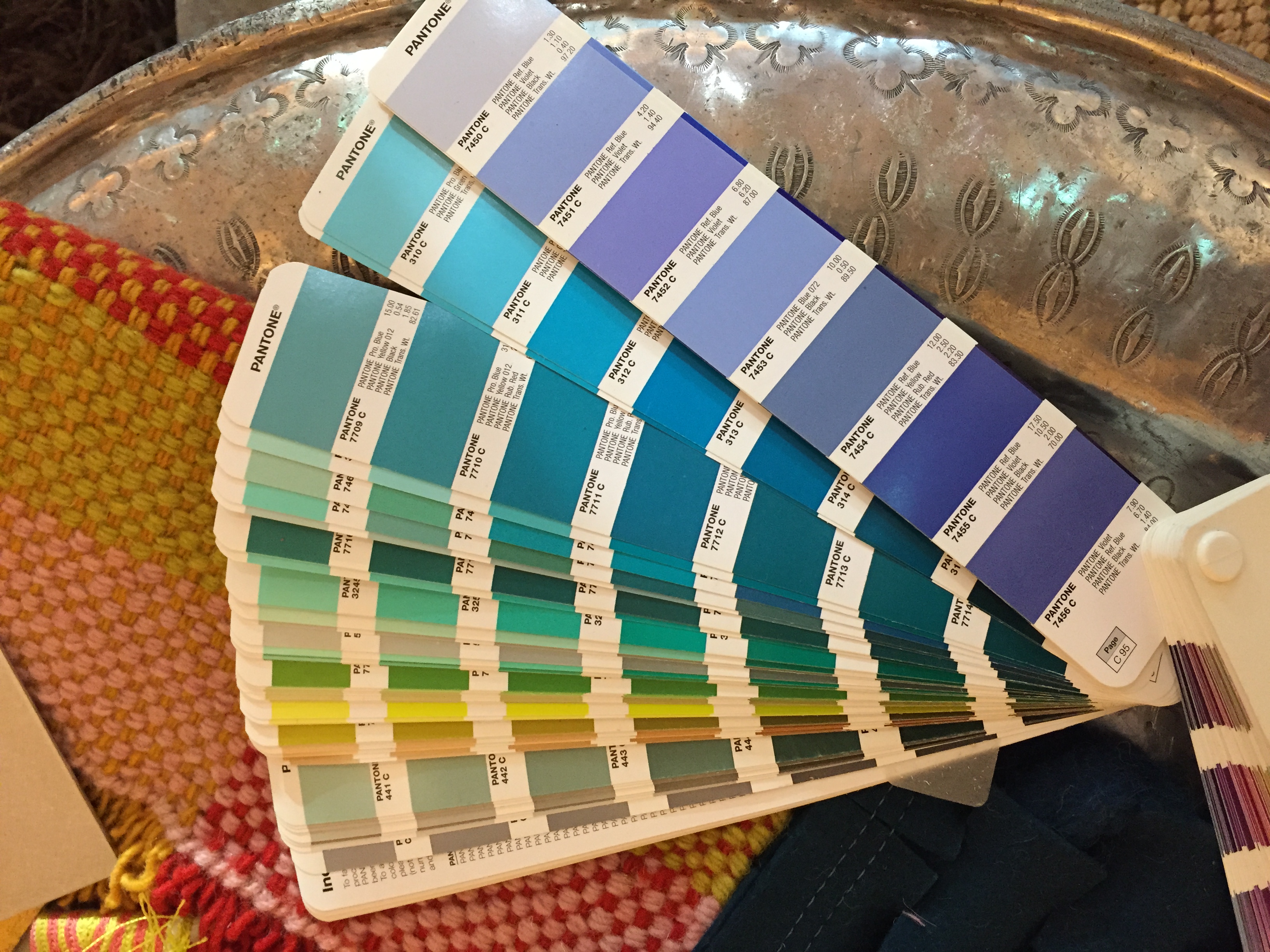 5. Hero Day
. On Friday, March 4 the show celebrates local heroes – retired and active duty military, first responders, EMTs, firefighters and police receive complimentary admission to the show.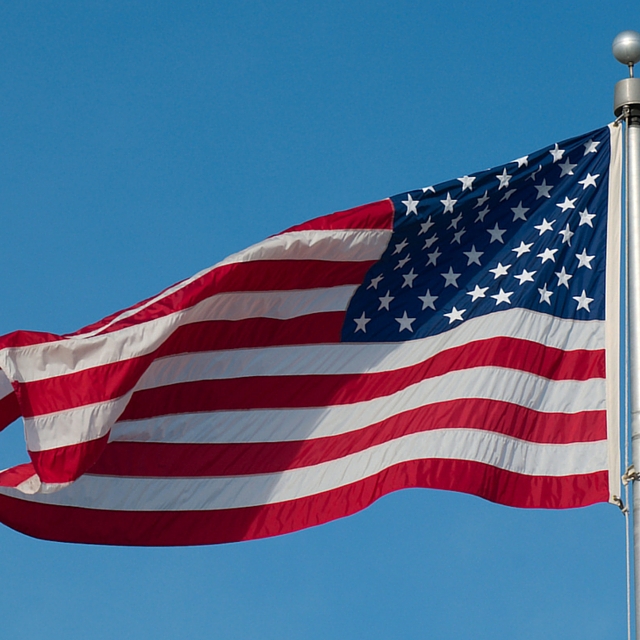 This is just a small sampling of the amazing features that will be showcased at this year's Jacksonville Home + Patio Show. Don't have tickets yet?
Get 2-for-1 on Facebook
and treat a friend or family member to the show. We can't wait to see you there!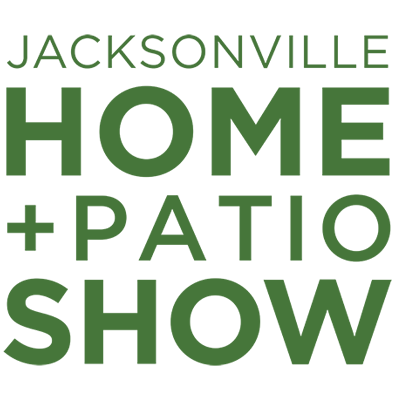 PRIME OSBORNE CONVENTION CENTER
MARCH 3-6, 2016.