Get Great Recipes on the Jacksonville Magazine Cooking Stage
Mar 1, 2016, 20:22 PM
Calling all foodies! The
Jacksonville Magazine
Cooking Stage is the ultimate destination for culinary enthusiasts during the Jacksonville Home + Patio Show. Local chefs appear daily to share demonstrations…and of course, samples.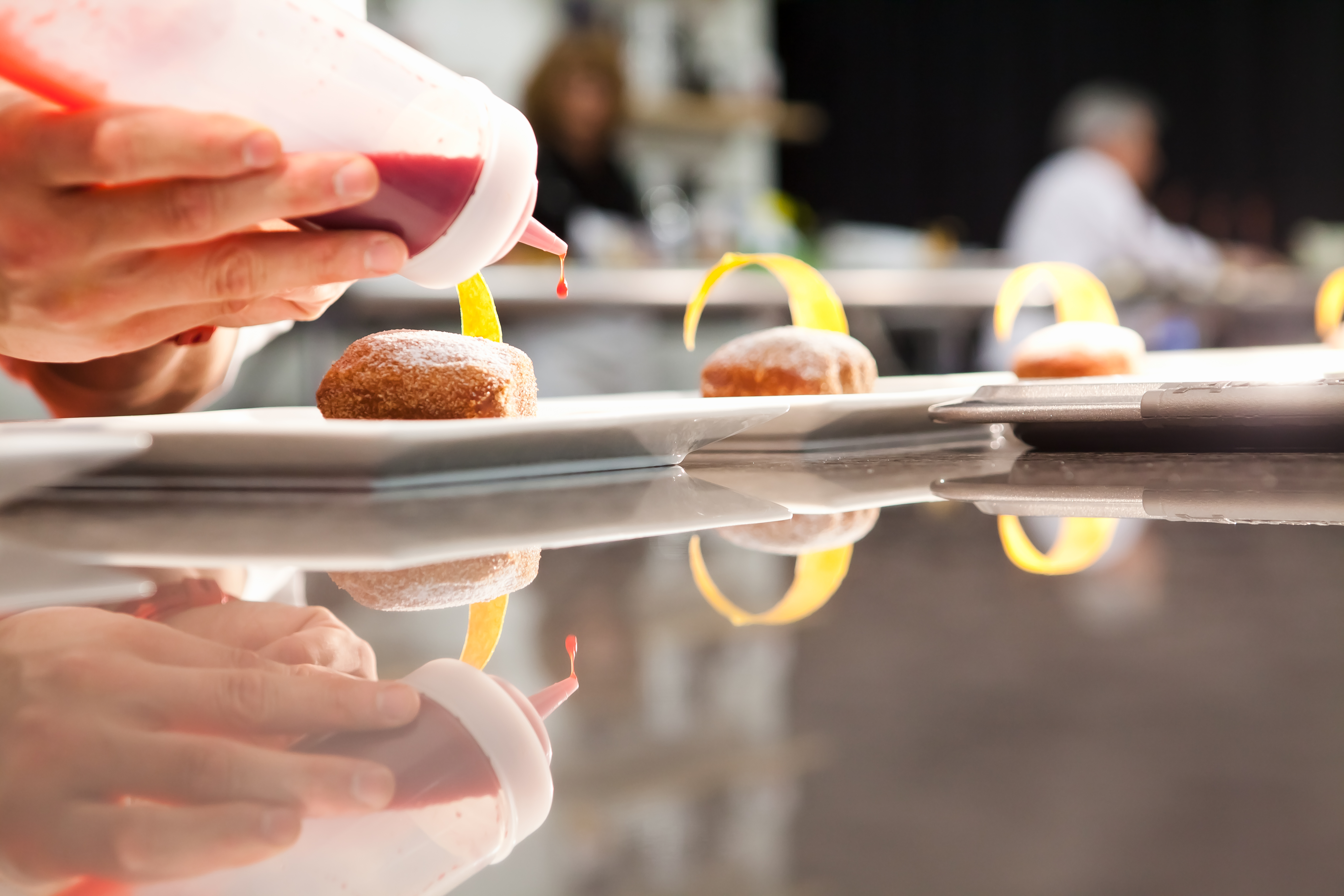 Chef Dennis Chan from Blue Bamboo returns to the stage this week, but before he does, he's sharing one of his favorite recipes for entertaining this spring season.
Chile Noodle Salad Forks


From Chef Dennis: "We make these simple salad forks for catered events. This salad keeps people coming back. We like to present it already twirled on forks so that it is easy to eat. It also makes for a beautiful presentation on a tray for cocktail parties."
Serves 4 as a small course, or 20 for a cocktail party.
Ingredients
1 lb. string pasta, cooked til al dente
1 ½ cup Sweet chili sauce
1 cup fresh cilantro
2 Tbsp Garlic 1 Tbsp Ginger
½ cup Soy Sauce
¼ cup Scallions, chopped
1 Red pepper, chopped
2 Carrots, shredded
salt and pepper to taste
Step 1: Cook pasta until al dente. Shock in ice water to stop cooking.
Step 2: Drain. Mix remaining ingredients with pasta. Season with salt and pepper. Allow pasta to combine with flavorings.
Step 3: Using a spoon or "spoodle", twirl pasta on forks. Lay out on tray for guests.
Optional:
Can also be served in rice bowls with chopsticks for a quick lunch.
Visit the Jacksonville Home + Patio Show, March 3-6, 2016 at the Prime Osborn Convention Center to see hundreds of home improvement experts, local culinary gurus, your favorite home and garden celebrities, and more. Don't have tickets yet?
Get 2-for-1 on Facebook
and treat a friend or family member to the show. We can't wait to see you there!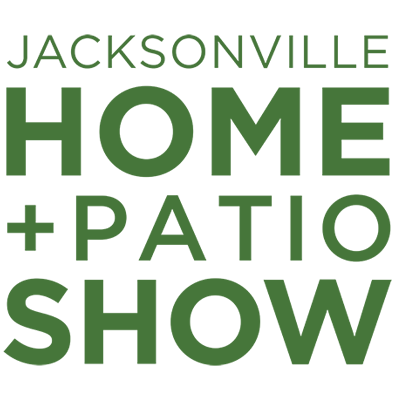 PRIME OSBORN CONVENTION CENTER
MARCH 3-6, 2016.