Exhibitor Spotlight: A1A Solar Contracting, Inc.
Dec 2, 2015, 18:38 PM
We're excited to have
A1A Solar Contracting
joining us at the
2016 Jacksonville Home + Patio Show
. As the leading solar contractors in North Florida, solar is all they do. They design and install solar power plants that turn sunshine into usable electricity for their customers' home and businesses.
Going solar is easier and more cost effective than ever, producing real value and cash savings from the moment a new system goes live. Using solar technology doesn't just reduce your energy costs, it also increases your home value, and you can enjoy significant government incentives.
Learn more about the power of solar energy and how AIA Solar Contracting can help you when you visit them in
Booths 1002 and S339
at the Jacksonville Home + Patio Show. Can't wait that long? Get a sneak peek at what they'll be bringing to the show when you read our brief interview below.
Please describe your products and services.
"A1A Solar Contracting provides residential and commercial solar electric (photovoltaic) power system installations in the greater north Florida and south Georgia areas."
What are your best tips for homeowners this season?
"Solar is one of the few home improvements that actually pays for itself."
What's the strangest client request you've ever received?
"Solar powered birdbath pump (which, unfortunately, we do not install)."
What are your featured items this season?
"Reducing electric bills with renewable energy."
Is there anything else you think folks should know about your company?
"Our approach is different: we actively and consistently put the customer first. Each employee has been empowered to ensure the highest integrity and customer satisfaction. We're proud to say that our philosophy has resulted in the highest customer satisfaction rating of any solar contractor in the area."
The
Jacksonville Home + Patio Show
takes over the Prime Osborn Center March 3-6, 2016. With hundreds of local home improvement professionals and experts ready to help with your next home project this is a must-attend event for Florida homeowners.
Don't have tickets yet? Save big when you buy them online!
Click here to SAVE $2 on tickets!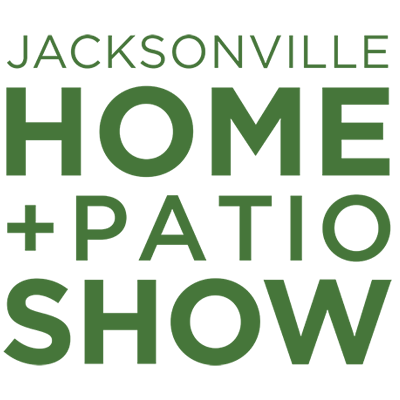 PRIME OSBORN CONVENTION CENTER
MARCH 3-6, 2016.