Get Your DIY On At The Jacksonville Home + Patio Show
Aspiring DIY gurus who comb Pinterest, pinning projects that never seem to make it into real life, take heart. The Diva of DIY herself is coming to the
Jacksonville Home + Patio Show
to inspire guests to dive into DIY head first!
Leanne, a blogger and expert in upcycling, known as the Diva of DIY, won Marketplace Event's nationwide search for the Home + Garden Trendsetter of the year last year, and she's been sharing creative and trendy ideas with audiences ever since.
Can't wait to see her at the show? She's got tons of step-by-step projects on her
website
. Here's one popular project on painting chairs.
Painting Chairs
One tip that I like to give my clients is that not all chairs need to be the same. If you are in need of seating pick up chairs at your local garage sales and thrift stores. I love to paint each chair a different color to brighten up and add fun to a room. This is also great for a kids playroom!
Supplies
Directions
First you need to remove the cushion. To do that, flip your chair over and remove the four screws that hold it in. Now the chances are that the fabric is worn. You can either recover the cushion or you can paint it.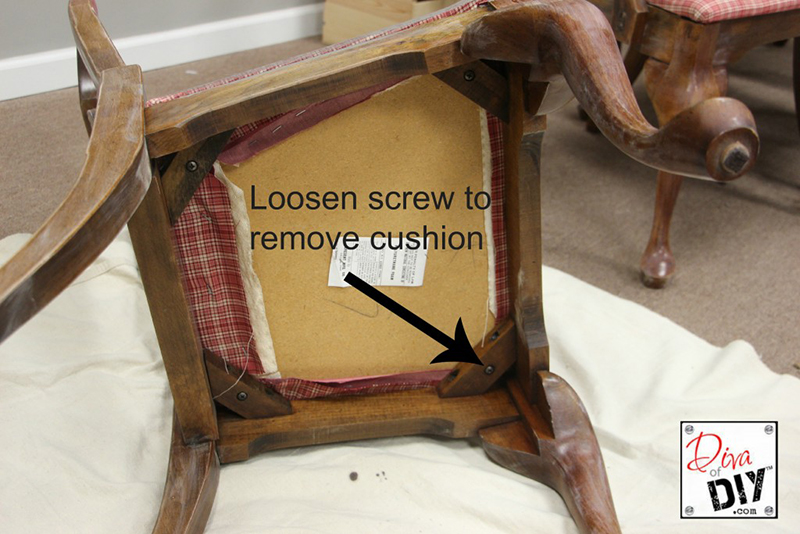 Next, lightly sand the wood frame of the chair and wipe clean with degreaser.
Note: Amy Howard's At Home paint instructions say no sanding required. You all know that I am a professional painter so I believe in sanding. Feel free to skip this step if you like, but don't blame me if you aren't happy with the result!
In a well-ventilated area, spray the frames of the chair with the Golden Egg Furniture Lacquer (or whatever color you chose). Let dry completely and give the chair a second coat.
Once everything has dried, you can re-install the seat cushions. You not have a gorgeous looking chair that your friends and family will envy! They may even ask you to paint their chairs!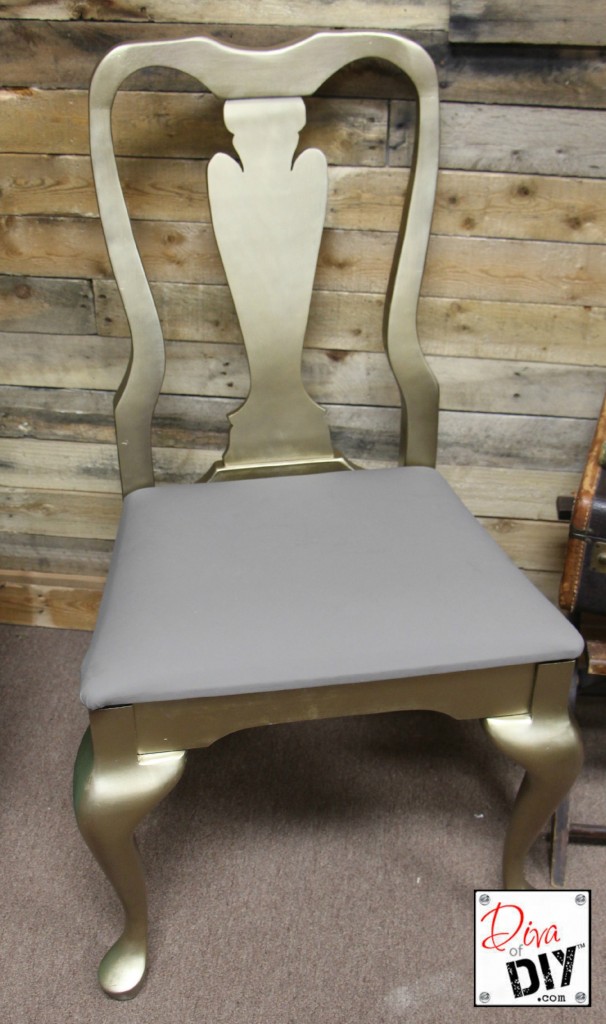 Leanne will be appearing live at the
Jacksonville Home + Patio Show
Friday March 6th at 1pm and 4pm, Saturday, March 7th at 12pm and 5pm, and Sunday, March 8th at 12pm and 3pm. To see our complete list of expert appearances, please check out the
Fresh Ideas Stage Schedule
.
The Jacksonville Home + Patio Show takes over the Prime Osborn Convention Center march 5 - 8, 2015. Don't have tickets yet?
Get 2-for-1 on Facebook
- avoid box office lines and get a great discount!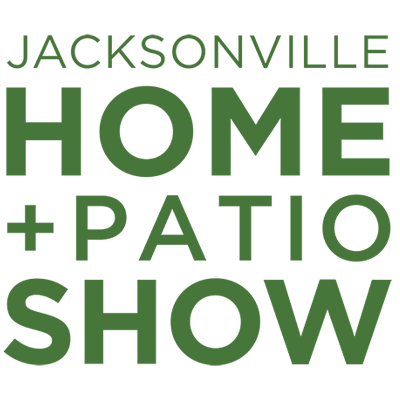 Mar 5, 2015, 16:32 PM