Orange Park Drywall Inc.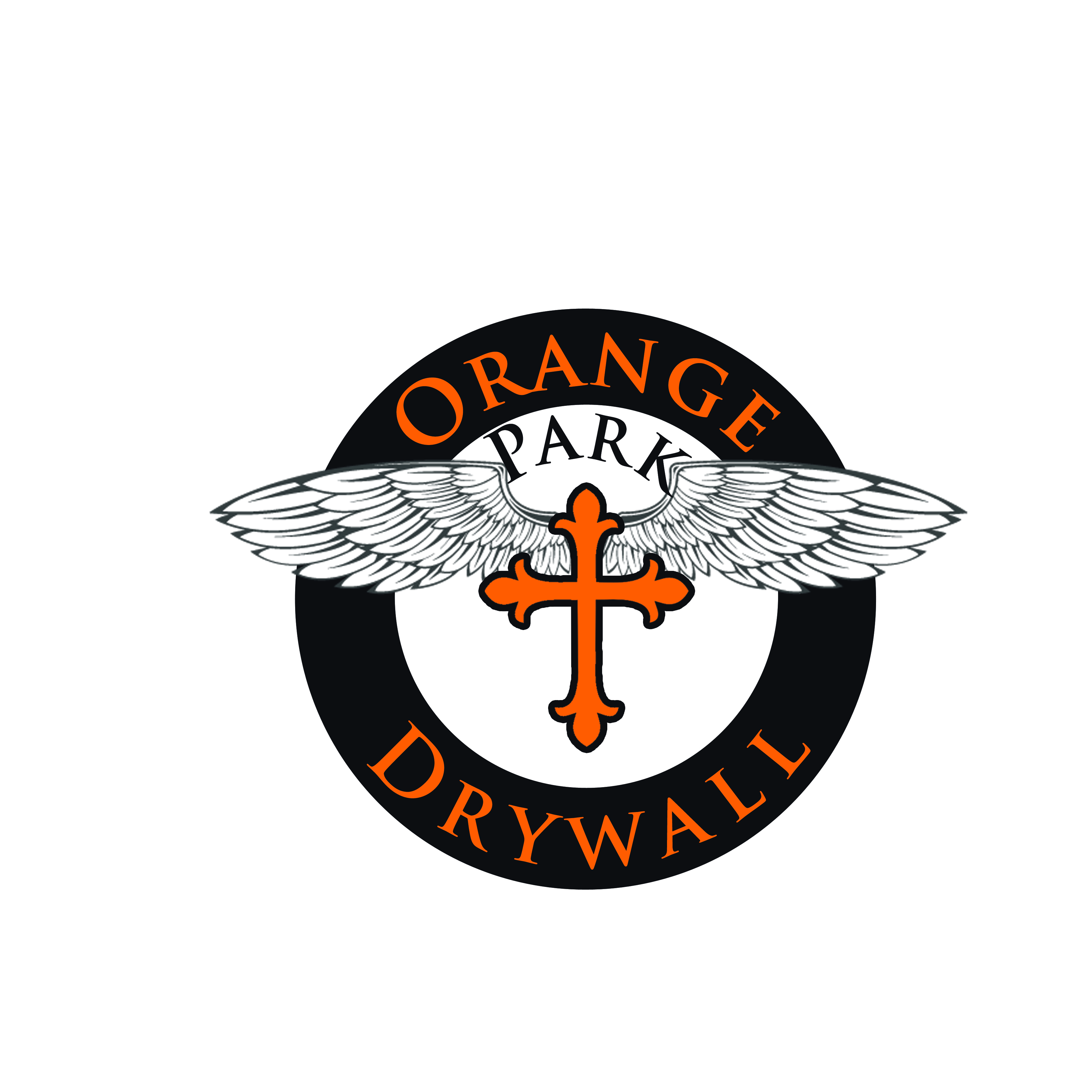 Booth: 811
Quality Drywall, Texture & Repairs. A Full Service Drywall Company. Popcorn Removal. Big & Small Drywall Repairs. Cracks, Holes and Fire Damage Repairs.


- Can be done in 1 day (most furnished homes)
- Let the professionals help

We provide professional drywall for all projects of any size or budget. With over 30 years of drywall experience, our customers are guaranteed high quality work conducted efficiently in the safest possible environment.