Calibamboo Flooring -World Golf Flooring, LLC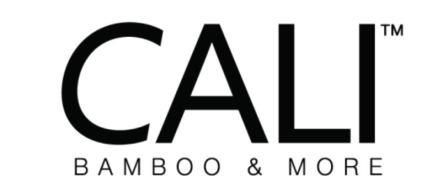 Booth: 835
500 Outlet Mall Bulevard
Suite 65
The Worlds Hardest Bamboo Flooring. Sustainable building materials for the Pro's and home owners .
-CALI Decking , Fencing & More . Visit web site
World Golf Flooring LLC focuses on costumer terms where we never sub out or outsource your flooring project. Projects are scheduled timely where we focus on one project at a time . Project consultant on site working with costumer to make sure project is highest quality and available to answer any questions.
Licensed & Insured Flooring Contractor.
Schedule your Flooring project for a Free Consultation Today.