Jacksonville Top 10
Mar 1, 2018, 17:59 PM
The Jacksonville Home + Patio Show returns to transform downtown's Prime Osborn Convention Center March 1-4, 2018. The show packs four days with home improvement ideas, interior design tips, cooking stage, DIY and interactive seminars and the hottest new products. So what are the top 10, not-to-be-missed must see features at the show?

1. 50 & Fabulous
The spring edition of the Jacksonville Home + Patio Show turns 50 this year, and to celebrate the show is offering $1.50 flashback admission on Thursday and Friday after 5 p.m. for guests also born in 1968. Valid ID required at box office.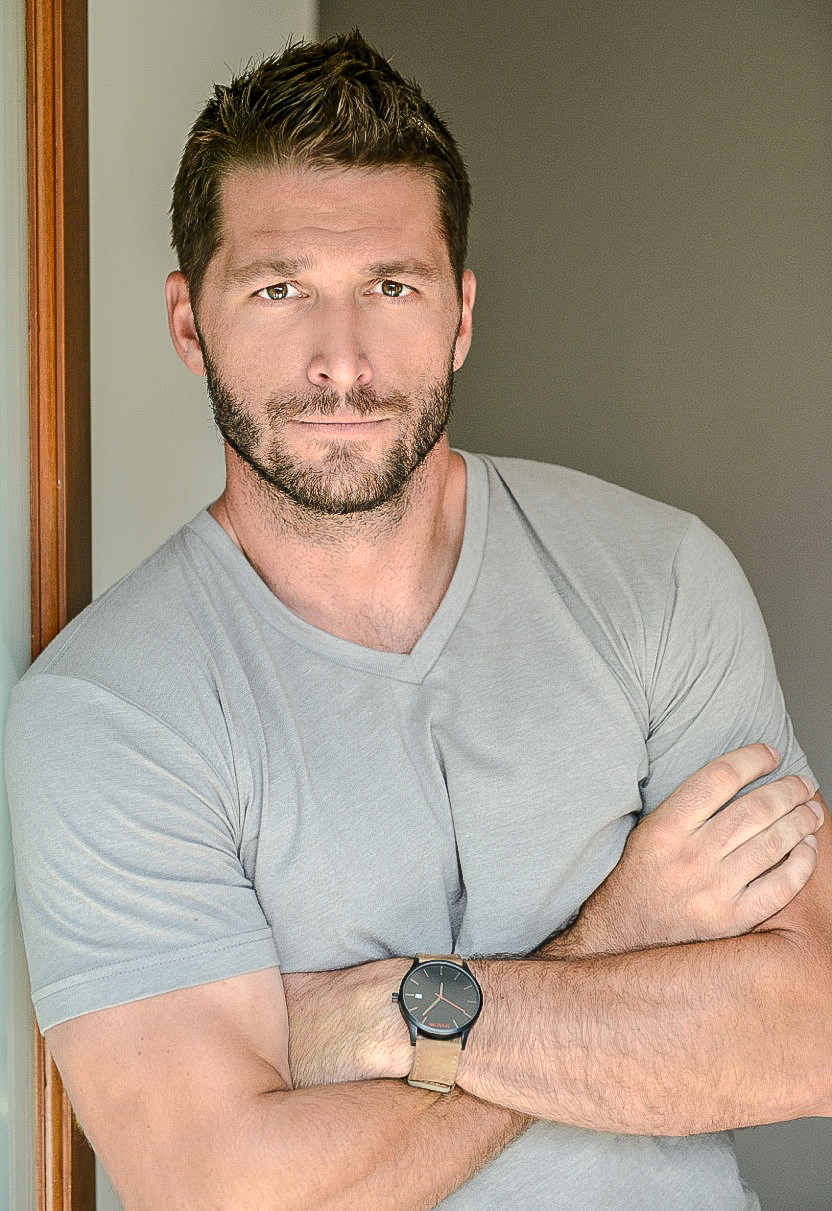 2. Meet Trading Spaces Carpenter Brett Tutor

Before he's seen on TV screens as the new carpenter on the Trading Spaces reboot (debuting April 7), Brett Tutor makes an appearance in Jacksonville. Come get the inside scoop on the show before it hits the air, and learn his tips and tricks for home improvement.
3. Make It,Take It
What's better than learning new DIY skills? Getting to learn new skills AND take home the fruits of your labor. The all new Make It,Take It feature area will host workshops throughout the show where guests can learn how to make terrariums, upcycle reclaimed wood projects and more. Materials and demos from Salty Restorations are all included in the price of admission.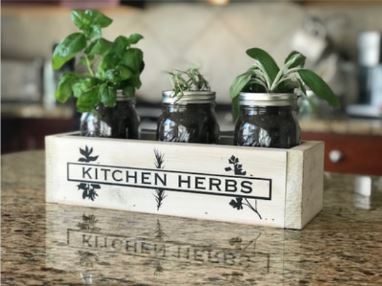 4. Food Trucks

North Florida's hottest food trucks will rally at the show not once but TWICE over four days. Food truck Friday returns by popular demand, along with the every popular Food Truck Sunday. Trucks will be parked in the circle in front of the Prime Osborn.
5. Calling All Foodies

The Jacksonville Home + Patio Show is a destination for First Coast foodies, with regional and local celebrity chefs cooking daily on the Cooking Stage, in cooperation with I Know Jax. The best part? Samples!
6. Hero Day

On Friday, March 2 the show celebrates local heroes – retired and active duty military, first responders, EMTs, firefighters, police and teachers receive complimentary admission to the show.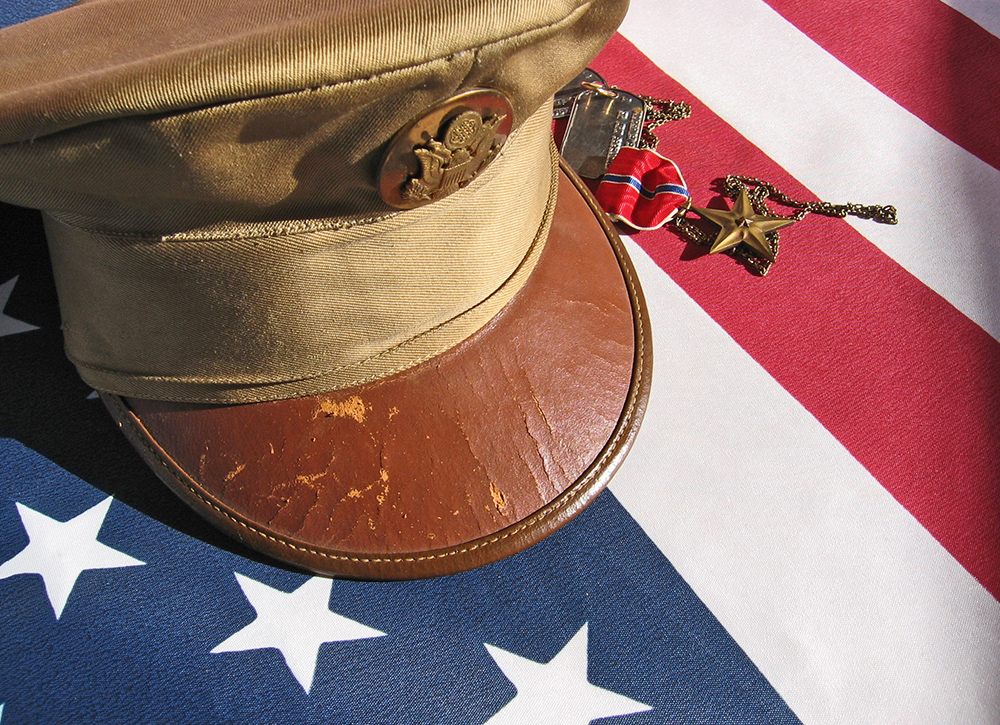 7. Inspiration Stage

The Inspiration Stage showcases North Florida's leading experts on design, landscape and home improvement.
8. Get a Jump on Storm Season

After 2017's active storm season and Irma's damage in Northeast Florida, now is the time to get a head start on storm preparedness for 2018. NOAA hosts a panel on the Inspiration Stage to answer guest questions and share the latest info on getting ready now.
9. ARC Transformations

The show is once again partnering with The ARC and their Transformations project. The ARC helps developmentally disabled adults in our area, and program participants have created home furnishings made 100% from upcycled and reclaimed wood. Visit them at booth 914.
10. Buy Online, Save Time
Before heading to the show, purchase tickets online at
jacksonvillehomeshows.com
to save $3 off adult admission – and breeze past the lines at the show.
The Jacksonville Home + Patio Show is right around the corner. We'll be taking over the Prime Osborn Convention Center March 1-4, 2018. This is one event you don't want to miss.
Get your tickets NOW
!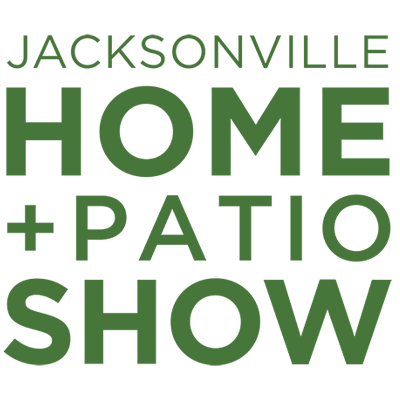 MARCH 1-4, 2018
PRIME OSBORN CONVENTION CENTER