Q&A With Andy and Candis Meredith
Mar 4, 2016, 15:19 PM
Many North Florida residents have a passion for historic neighborhoods like Springfield, San Marco, Riverside, and Avondale - and that includes the ever-growing number of consumers who are renovating and preserving historic homes. For guests with a passion for historic preservation, meet your new best friends.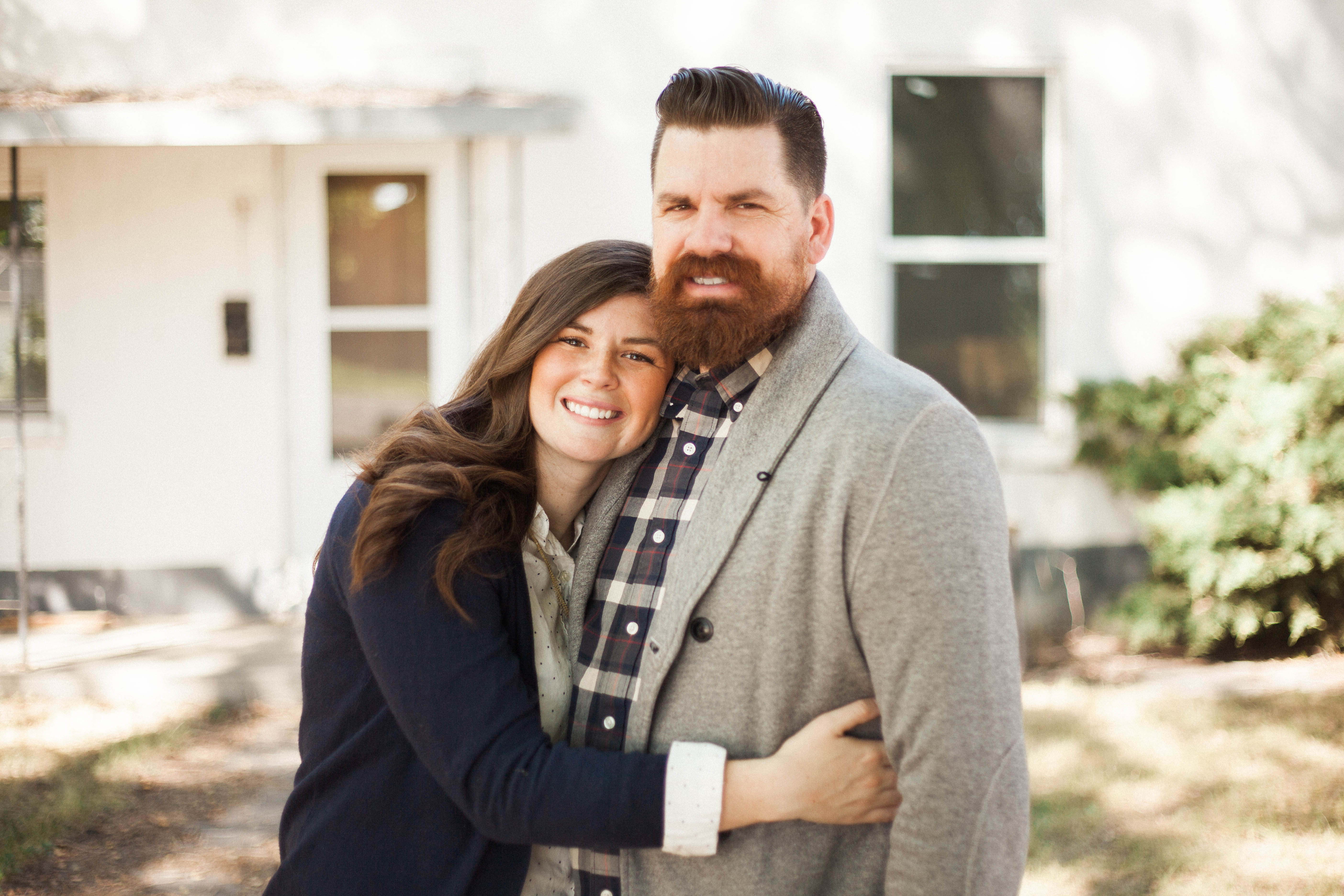 Utah couple Andy and Candis Meredith are on a mission to save as many historic homes as possible. Candis has been restoring homes for 12 years, and her husband Andy joined her full-time two years ago. Together they have created their company, "Old Home Love".

Their HGTV/ DIY Network series Old Home Love debuted in Octgober and follows them and their seven children as they restore old homes with a unique type of TLC. Andy and Candis appear at the Jacksonville Home + Patio Show this Saturday and Sunday, where they'll be sharing tried-and-true tips and design and restoration.

Candis Meredith, one part of the couple who star in the show, said preserving her grandmother's historic farmhouse is what ignited her love affair with restoring old homes.
Q: How did you both get into home restoration and building?

Candis
: "When I was a little girl, my grandmother sold her historic farmhouse, and I said, 'When I grow up, I'm getting that house back.' At the age of 21, I did just that. I bought the house from another family and restored it. I've always had a real love for historic spaces, and my grandfather is a huge influence when it comes to restoration.
Andy also has the bug for old homes and hands-on work, but he was working in a corporate setting when we met. After we got married, he quit his job so we could pursue our dreams."


Q: Why is home restoration important to you?
Candis: "Homes aren't built the way they used to be. Years and years ago, every house was built to last because resources were slim and many people were doing their own work. Although Andy and I do love modern homes, it seems like the craftsmanship of these older homes was so much better."


Q: In your opinion, is the process of restoring homes more difficult than building new? Why?
Candis: "Absolutely! With new homes, I know what to expect. Generally, the materials, some of the design elements, and layout are consistent. When restoring historic homes, you never know what you'll find behind its walls. There's a lot of problems solving involved, but, overall, the feeling of saving something is so rewarding."



Andy and Candis Meredith will be taking over the Fresh Ideas Home Stage at the Jacksonville Home + Patio Show on March 5th at 5pm and March 6th at 2pm. With tons of tips and tricks to help with your next home improvement project, their presentations are not to be missed! Check out our
Stage Schedule
to help plan your visit to the show.
Don't have tickets yet?
Get 2-for-1 when you connect with us on Facebook
and treat a friend or family member to the show - we can't wait to see you there!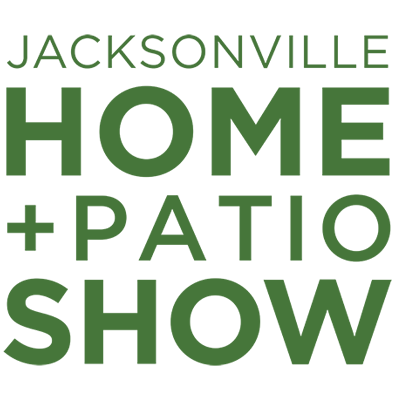 PRIME OSBORN CONVENTION CENTER
MARCH 3-6, 2016.