Catch Alison Victoria at the Show this Weekend
Feb 29, 2016, 15:06 PM
As the first female host of the popular
Crashers
series on DIY Network, Alison Victoria surprises homeowners in Las Vegas and Chicago with extravagant kitchen redesigns completed in a few short days on the new show,
Kitchen Crashers
. Alison hunts in stores across America for weekend warriors who could definitely use some help bringing style, beauty and simplicity together to create harmony in their kitchens.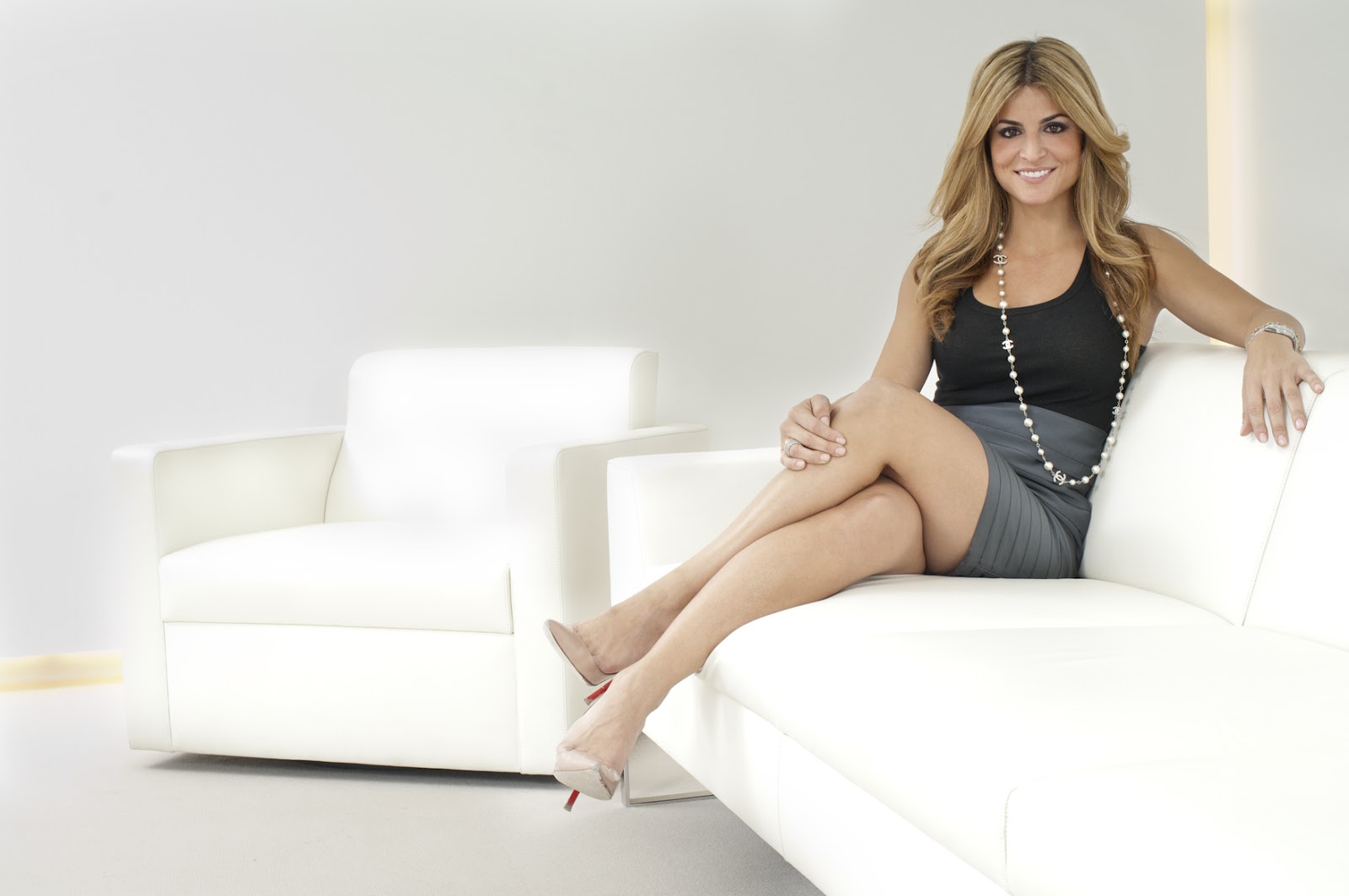 So you already know she's a kitchen magician, but did you know she's obsessed with a certain rapper? Read on to learn more about Alison Victoria:
Q: What is your ultimate comfort food? What do you eat if you're having a bad day?
Alison
: "Candy. All day. Swedish fish, sour patch kids."
Q: What's your least favorite chore?
Alison
: "Laundry."
Q: If you could be gifted with one super power, what would it be?
Alison
: "To make men have babies."
Q: What was the best party you've ever attended and why?
Alison
: "The Vanity Fair party at Disney. I told my friends I was invited and how excited and honored I was. Turned out it was just a Disney party sponsored by Vanity Fair "quality plastic plates and napkins". Super awkward and absolutely hysterical."
Q: Would you rather watch Orange is the New Black or Game of Thrones?
Alison
: "Orange is the New Black."
Q: If you had to give up Facebook or Instagram, which would you pick?
Alison
: "Facebook."
Q: What's your go-to hostess gift?
Alison
: "Coasters."
Q: What should homeowners look for when it comes to working with a contractor or interior designer?
Alison
: "Do your homework. Research and get as many references as possible. Call every.single.one and get the good, the bad and the ugly before you sign on the dotted line."
Q: What's one thing we wouldn't guess about you?
Alison
: "I love rap and I'm obsessed with Tupac. Compton is the best movie eva!"
Q: Are you a dog person or a cat person?
Alison
: "Dogs all day, but I was a secret cat owner for 8 years."
Q: What is your favorite space to makeover and why?
Alison
: "Kitchens. Guess why!"
Q: Would you rather be too hot or too cold?
Alison
: "Too hot. That way I can always justify wearing a tank top."
Q: What's your biggest pet peeve?
Alison
: "Loud flushing toilets, loud motorcycles, people who chew food and talk at the same time and stupidity."
Q: What's one thing you think people should splurge on?
Alison
: "When it comes to your home...appliances. When it comes to your closet...10 + pairs of nude shoes."
Q: What's the best way for homeowners to incorporate the latest trends into their decor? How can you tell what has staying power and what doesn't?
Alison
: "Timeless design is hard to figure out for most people, but when it comes to your kitchen...avoid the "fads". Kitchens are the hub of the home. They are also the most expensive room in the house, so make sure to select timeless hardscapes (ie: cabinets, countertops, appliances). Have fun with the backsplash or the cabinet hardware so you're not breaking the bank when you change them out down the road."
Alison appears on the Fresh Ideas Stage on Friday at 6pm, and Saturday at 12pm and 4pm. Don't have tickets yet?
Get 2-for-1 on Facebook
and treat a friend or family member to the show. We can't wait to see yout here!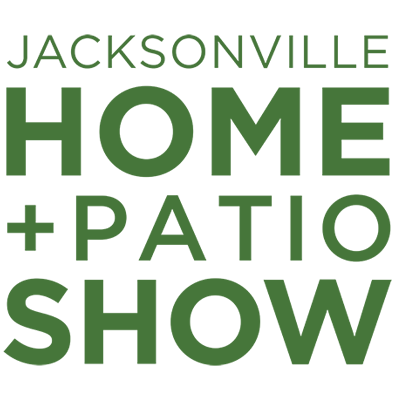 PRIME OSBORN CONVENTION CENTER
MARCH 3-6, 2016.