Look What We're Cooking Up At The Jacksonville Home + Patio Show
The kitchen is typically one of the busiest rooms in the house, and at the
Jacksonville Home + Patio Show
that's no exception. Guests can take in daily cooking classes from the area's top chefs on the
Jacksonville Magazine
Cooking Stage. Culinary experts gracing the stage include Chef Dennis Chan of Blue Bamboo, Chef Celestia Mobley of Potter's House Soul Food Bistro, Chef Tom Gray of Moxie Food and Cocktails, and many more. Also returning this year is the popular Food Truck Rally, located in the La-Z-Day Courtyard on Sunday, March 8th.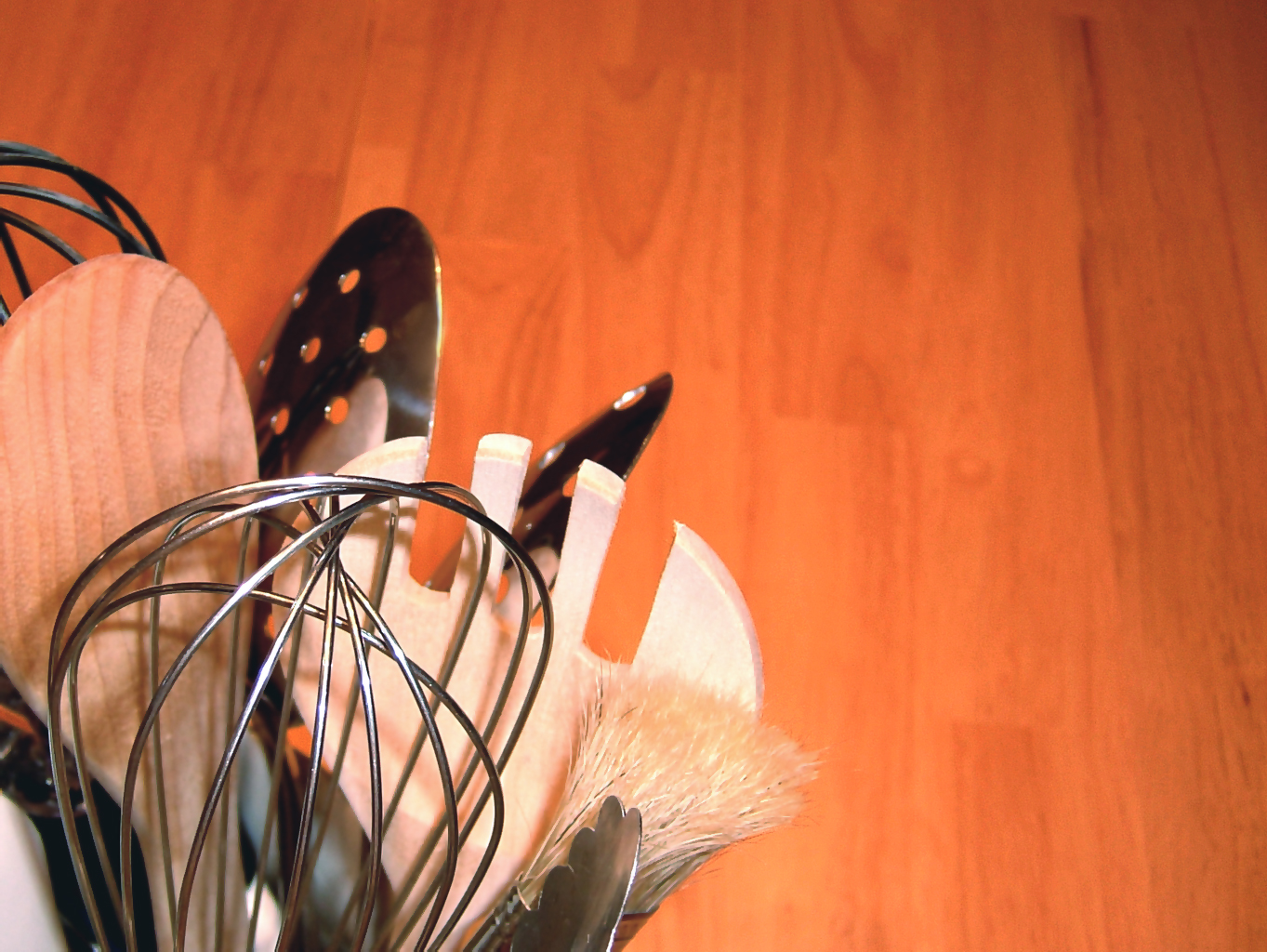 To tide you over before the show, here's Chef Dennis Chan's recipe for Red Curry Chicken Pasta:
Red Curry Chicken Pasta
Serves Two
Ingredients
2 Tbsp coconut milk
2 Tbsp fish sauce
2 Tbsp lime juice
2 Tbsp red curry paste (directions below)
1/4 Cup green onions
1 Tbsp ginger, minced
1 Tbsp garlic, minced
1 Tsp oil
1/2 Cup veggies, blanched
1/2 Lb chicken, grilled
1/2 Cup carrots, shredded
1 Lb lo mein egg noodle, cooked
Directions
Step 1: Blanch vegetables and pasta. Set aside.
Step 2: Saute ginger, garlic, and green onions in oil until fragrant. Add fish sauce, lime juice, and coconut milk. Add curry paste (we'll show you how to make that below).
Step 3: Bring to a boil and add noodles, vegetables, and chicken.
Step 4: toss to coat until heated.
Red Curry Paste
Ingredients
3 Large red Mexican (guajillo) chiles, soaked or fresh
5 Dried Thai bird chiles, soaked or fresh
2 Stalks lemongrass, chopped
2 Tbsp galangal
2 Tbsp ginger
2 Tbsp garlic
1/2 Cup shallots
1 Tsp turmeric
1 Tsp coriander
1 Tsp cumin
1 Tbsp paprika or cayenne
1 Tbsp fish sauce
3 Tbsp coconut milk
Directions
Step 1: Place items in processor or mortar until paste forms. Add coconut milk if necessary to keep blade working.
Step 2: Freeze paste in small portions for future use - like in the Red Curry Chicken Pasta!
The
Jacksonville Home + Patio Show
takes over the Overland Park Convention Center March 5 - 8, 2015. Buy tickets to enjoy all the
Jacksonville Magazine
Cooking Stage has to offer, plus home and garden celebrity presentations, expert demonstrations, hundreds of exhibitors, and more! Right now you can
get 2-for-1 tickets on Facebook
. What are you waiting for? Grab a pair and bring a friend or family member to the show - we can't wait to see you there!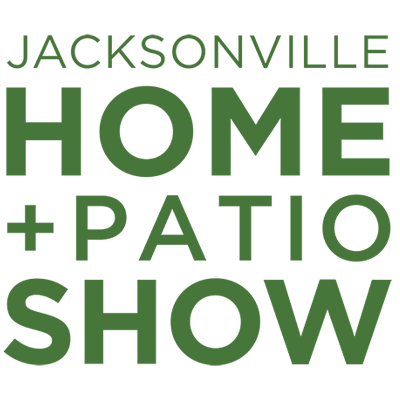 Mar 4, 2015, 16:45 PM